About
EvoBotz
We turn our clients' visions into reality while ensuring lucrative growth..
We are the people you can count on.
We set out to really focus to transform your thought into a significant computerized item.
EvoBotz is a data-driven mobile and web development firm dedicated to keeping you ahead of the curve by leveraging our Application Learning and Digital Marketing experience.
We teamed up to transform your concept into a valuable digital product. We are professionals in corporate and customer grade applications that are results-driven, and passionate. We want to help you achieve your objectives.
Our guidance, attentiveness, and all-in approach can be trusted. From idea to launch and support of the user-validated gem. We're here to assist you, and we do so in pixel-perfect detail.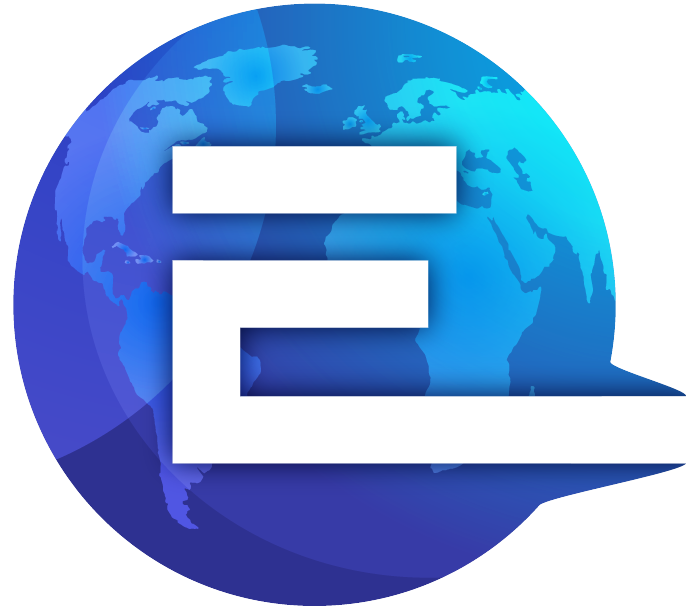 To provide high quality and to enhance the business operation of clients by developing, implementing premium IT products and the services.
Build Best in Class Mobile App, Data-Driven Decision Platforms at Scale for AI and Digital Transformation.
OUR VALUES
Getting Things Done
We set high goals while being skilled at what we do, having a goal-oriented approach, and having high performance expectations.
Our Care
We strive to comprehend our customers, their businesses, and their objectives, as well as the bigger life and career objectives of our team. To the best of our ability, we assist in achieving these objectives.
Learning
We enhance our skills by constantly learning new methods to do things and putting them into practice.
Commitment
Our emphasis is more towards quality, in all the things we do. Planning, development, and regular updates are all effective ways to stay in touch. We are the team that have the attitude to meet the high expectations.
Clients